The Wildlife Sanctuary Care and Rehabilitation Centre, beautiful original products for next to nothing on Zazzle – Wildlife NPO
The Sanctuary Wildlife Care and Rehabilitation Center is run as a non-profit organization, from premises situated outside of Pietermaritzburg (between PMB and Durban) in KwaZuluNatal, South Africa and offers hundreds of designs and products for sale at extremely low prices through Zazzle.
"Wildlife Crusaders – where saving lives of abandoned, abused and orphaned wildlife is a way of life~!!"
also keyrings, mugs, postcards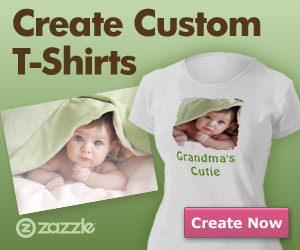 Get Your Green On!
Get the best St. Patrick's Day T-shirts on the Internet! Choose from thousands of funny Irish, vintage shamrock, drinking team and other great T-shirt designs then customize to fit your size and style. With tons of styles and colors to choose from you're sure to find the right design on the right shirt. No minimums, most orders produced in 24 hours, and 100% satisfaction guaranteed. Zazzle is THE place for St. Patrick's Day T-shirts!
2 Responses to "The Wildlife Sanctuary Care and Rehabilitation Centre, beautiful original products for next to nothing on Zazzle – Wildlife NPO"
[…] The Wildlife Sanctuary Care and Rehabilitation Centre, beautiful original products for next to nothi… […]

[…] The Wildlife Sanctuary Care and Rehabilitation Centre, beautiful original products for next to nothi… […]